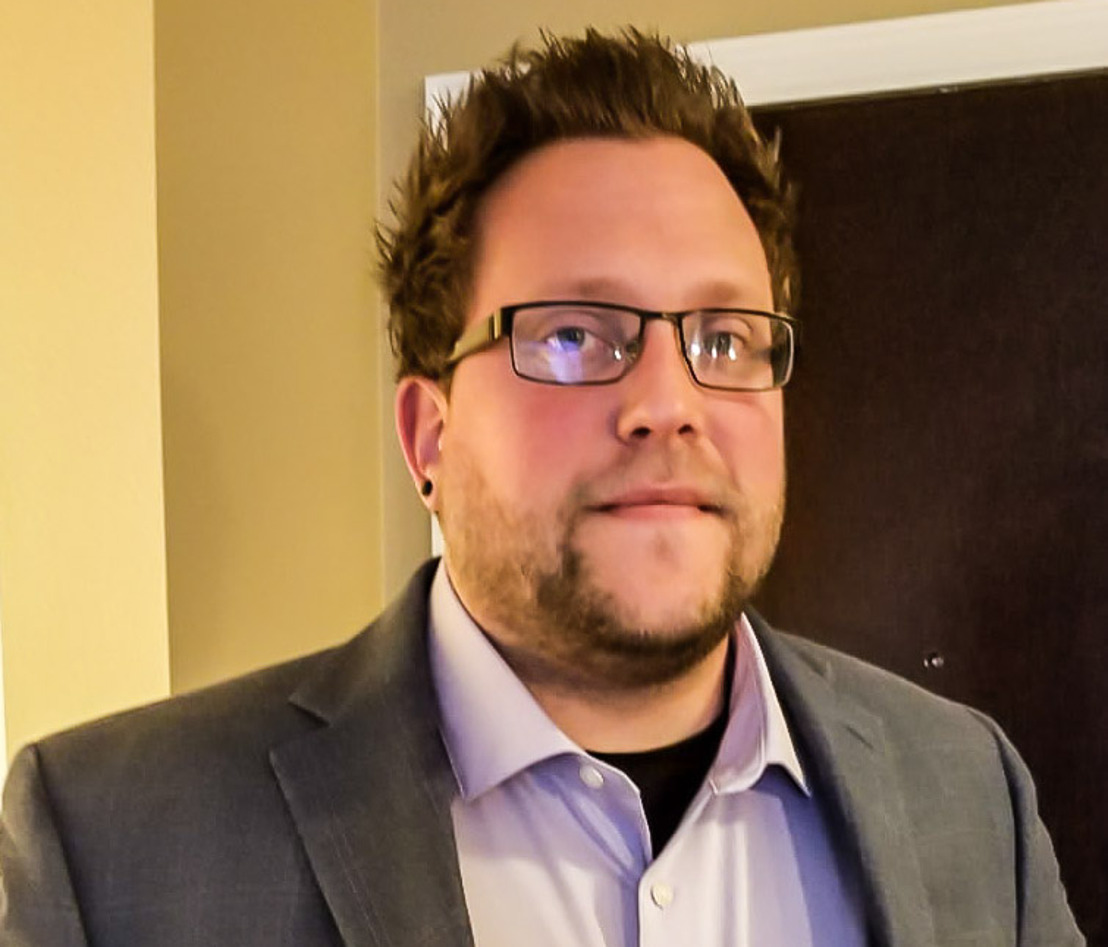 Powersoft Appoints Rick Woida to Application Engineer Position for United States and Canada
Woida brings 10 years of experience to the role and will focus on expanding the accessibility of the Powersoft line to end-users
Monday, August 13, 2018 — St. Paul, Minnesota, August 13, 2018 – Powersoft, a world-leading manufacturer of professional power amplifiers, announced it has appointed Rick Woida to the position of Application Engineer for the U.S. and Canada, effective immediately. Woida will be based at his home office in St. Paul, Minnesota, and will report directly to Kurt Metzler, Director of Sales North America.
In his new role as Application Engineer, Woida will provide end-user support for the entire Powersoft product line — including its popular K series, Ottocanali series and Quattrocanali series platforms — with a focus on rack amplifiers. He will assist with everything from system design to specifying correct amplifiers for specific installations, while providing application support.
Prior to joining the Powersoft team, Woida worked as an Application Engineer at Adamson Systems Engineering for two years where he was in charge of technical support and training for the U.S. He also owns an audio consulting design company, Summation Audio, which focuses on the fields of sound reinforcement and acoustical engineering.
"I'm extremely excited to join the Powersoft team," Woida said. "My vast knowledge of loudspeaker system design will enable me to provide correct amplification requirements and software use for both the touring and installation markets within the North American pro-audio industry sector. Powersoft is quickly emerging as a leader in the market, and I'm thrilled to be a part of this growing team."
"We are very happy to add Rick as the newest member of our team," said Luca Giorgi, Powersoft's Sales and Business Development Director and General Manager North America. "We know his background in loudspeaker system design will help him communicate and provide best-in-class support for Powersoft's valuable end-users. We are excited to welcome him into the Powersoft family."
User-friendly Initiatives
Powersoft of Woida's main goals in his role as Application Engineer includes making Powersoft's product line accessible and user-friendly for all professionals.
"Whether it be service, support or general product knowledge, I'm looking forward to increasing the communication channels with our end-users and getting them the support the need to meet their goals," Woida said. "From the actual system design to the technical aspects — whether it's within the software or hardware — I'm looking forward to providing Powersoft users with the best support in the business."
For more on Powersoft, visit: www.powersoft-audio.com.
About Powersoft
Powersoft is the world leader in lightweight, high power, single rack space, energy efficient amplifier platforms for the professional audio market. Founded in Italy in 1995, headquartered in Florence, Italy, with offices in New Jersey, USA, Powersoft couples the experience and precision of its production department with exceptional components to deliver products with perfect audio response and high-performance reliability. Its state-of-the-art amplifier platofrms can be found in an array of markets, ranging from stadiums, sporting arenas, theme parks, performance venues and airports to convention centers, churches, and clubs, and are used by the world's leading tour sound companies. For more information, visit the Powersoft website @ www.powersoft-audio.com
###
Jeff Touzeau Public Relations, Hummingbird Media